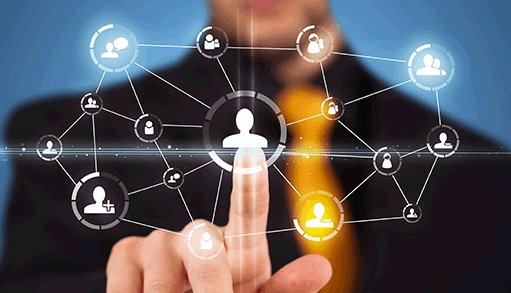 深圳市拓弘博远光电有限公司
深圳市拓弘博远光电有限公司成立于2009年,地址位于深圳市龙华区大浪街道高峰社区科伦特低碳产业园,本司专注于光学产品的研发、生产和销售。Shenzhen Vision Technology Co., Ltd. was established in 2009, located in Kelunte low-carbon Industrial Zone, Gaofeng Community, Dalang Street, Longhua District, Shenzhen. The company focuses on the medical industry optical products R&D, production and sales.
公司经过十来年的发展,在成像光学产品方面积累了丰富的经验,能够自主开发设计和生产各种成像模块和产品,满足客户的各种需求。我们已为很多著名光学模组公司和厂家提供解决方案和产品,并深得客户的好评。After more than ten years of development, the company has accumulated rich experience in imaging optical products, can independently develop, design and produce a variety of imaging modules and products to meet the various needs of customers. We have provided solutions and products for many famous optical module companies and manufacturers, and won the praise of customers.
公司已大批量生产各种微型高清内窥镜镜头及模组﹑CCTV镜头等光学成像产品,在一次性医疗内窥镜方面技术成熟,既可独立提供设计技术外包服务,也可进行生产组装。The company has mass produced a variety of micro HD endoscope lens and module, CCTV lens and other optical imaging products, especially mature technology in disposable medical endoscope, we can not only provide independent design technology outsourcing services, but also production assembly.
随着各种光学仪器在国内外医疗领域的广泛应用,在当前国家大力构建健康中国的大背景下,光学相关的医疗仪器及设备市场将拥有广阔的前景!公司未来将继续完善产品种类,提升产品性能,提供高性价比的产品,充分发挥医疗光学产品在医学影像诊断、无创及微创手术治疗中的重要作用。公司全体员工愿与世界各地新老客户携手合作,满怀激情地为全球用户奉献更加卓越的产品与服务!With the wide application of various optical instruments in the medical field at home and abroad, under the background of the current national efforts to build a healthy China, the market of optical related medical instruments and equipment will have a broad prospect! In the future, the company will continue to improve product categories, improve product performance, provide cost-effective products, and give full play to the important role of medical optical products in medical imaging diagnosis, non-invasive and minimally invasive surgical treatment. All employees of the company are willing to cooperate with new and old customers all over the world, and devote more excellent products and services for global users with passion!